August 26th, 2005
Anyone going to see Jethro Tull on their US tour this fall will also be seeing Lucia Micarelli perform with the band.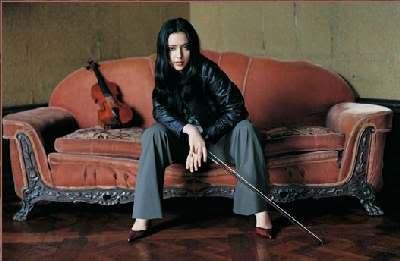 From the pen of Ian Anderson:

Lucia will join Tull on stage during our show and we will play some of her stuff as well as hear her play some of ours. She is NOT the opening act per se. I will walk on stage at the appointed time stated on your ticket, so don't even think of showing up 30 minutes late as you will miss 30 minutes of Jethro Tull. Unless, of course, you are already a big Lucia fan in which case this might be the right idea.
Related posts: